Septic Pumping Middleburg – Top 5 Things You Need To Know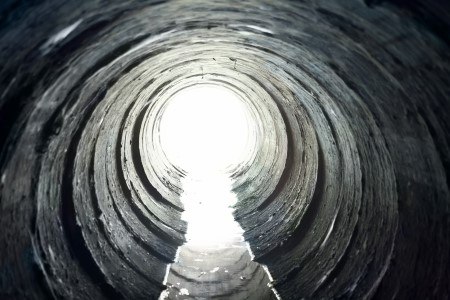 One of the most common questions we get here at Champion Septic is about septic pumping Middleburg residents looking for ways to maintain their system. We love to hear from responsible homeowners trying to take the best care of their system possible. So we always encourage education about this topic.
For that reason, here are a few of the best ways to make this happen:
Don't do all of your laundry all at once. However, try to make sure all the loads you do are full in order to avoid wasted usage. It is too much pressure on your system to do large back to back washes; make laundry day a two day event.
Speaking of laundry, always opt for liquid over powder when it comes to detergents. Powder uses clay as a "carrier" and clay in water is about as useful as grease. It builds up and causes clogs over time.
Every two to five years pump the septic tank. Have the professional expert you hire clean the tank through the manhole in the center top of your septic tank and not through inspection ports above the inlet and outlet baffles.
Always be careful not to allow kitchen grease like bacon fat or deep fryer oil to get into your septic system. Grease is not easily broken down (if at all) and can clog up your system. Not to mention even solvents brought in to try to break down clogs will be able to do much with it.
Limit the amount of household cleansers you allow to enter the system. These harsh chemicals can actually do more harm than good. Over time they can break down components of the system which can lead to the need for expensive repairs or replacement.
Make The Smart Call
If you need your annual septic system inspection you should already know who to call – the pro team at Champion Septic. Every crew member is fully licensed and insured as well as trained to know how to get the job done. The reason a large majority of our business is repeat and referral is because we know how to take care of our clients.
We offer service 24 hours a day and 7 days a week, as needed. We realize you don't have a choice in the matter for when you may need emergency repairs. So it is good to know we are on your side when you need us most. Contact us for everything related to your septic pumping Middleburg residential needs.