Dependable, On-Time Middleburg Septic & Drain Cleaning
At Champion Septic, your local Middleburg septic tank service, we provide the utmost in customer care and quality installation and repairs. We understand to need for fast response time, which is why we are available 24/7 to handle your emergency sewage and drain line backup needs. We offer a cost-effective local service solution for all your drain maintenance, septic pumping, and other septic system needs.
Our goal is to keep you from worrying about your home's underground systems, and we do this by working to be the best septic tank service providers in Middleburg. The next time you are faced with a sewer problem or clogged drain issue, remember that Champion Septic is just a phone call away. Contact us today!

Experience the Benefits of Champion Septic
Up-Front Pricing

Master Plumbing Contractor

Fast and Effective Service

Highly Trained and Experienced

On-Time, Convenient Appointments

We Guarantee Our Services
Schedule Service Today! Call 904-838-8057
Need Help?
Call Champion Septic!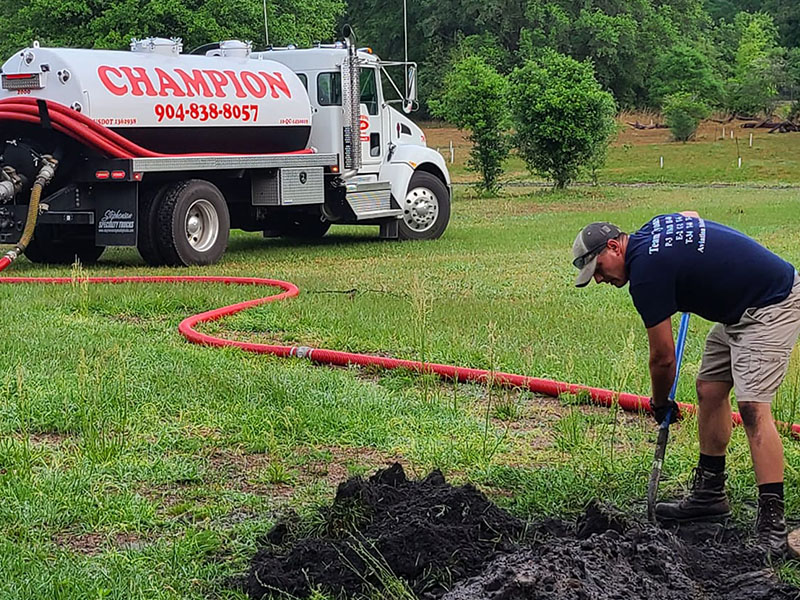 Septic System Clean-Outs
Here at Champion Septic, we understand the need to avoid downtime due to septic tank issues. For that reason, we make it our goal to provide fast, efficient septic solutions for cleaning out and repairing your system so that you can get back to life as normal after unexpected septic tank problems. We work tirelessly to ensure that every home in Middleburg and the surrounding area has functional septic systems to promote healthy, comfortable homes.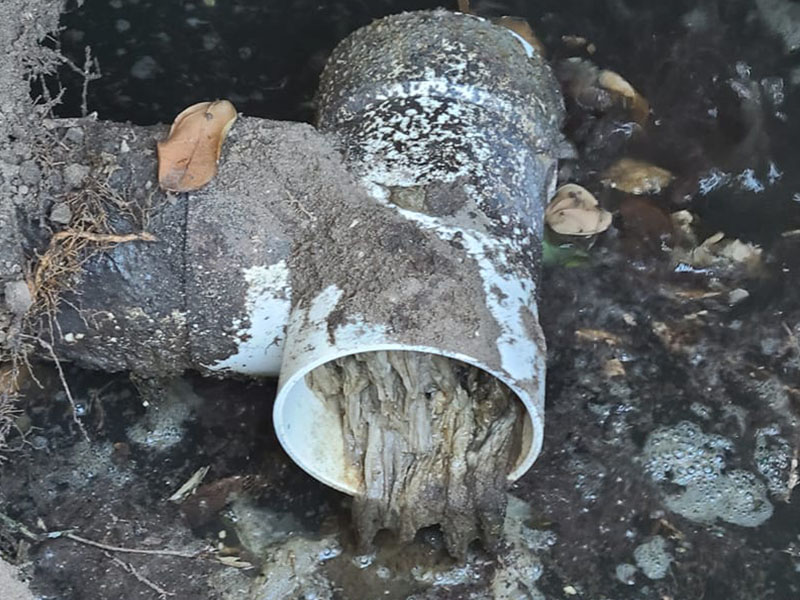 Have a Clogged Drain?
Our team includes one of the area's most experienced drain cleaning professionals! We have a fully equipped maintenance truck ready to service you. We also provide state-of-the-art drain inspections when you think you might have a drain clog but aren't 100% sure. If you experience any of the signs of a clogged drain such as odors, bubbling toilets, water backup, and more, be sure to call Champion Septic for our reliable drain cleaning services.