Septic Pumping - Do You Want To Save Money?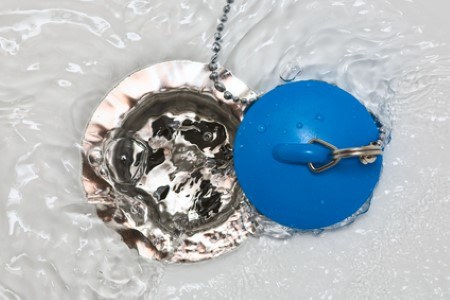 Do you know people who have had to spend thousands of dollars for the repair or replacement of their septic systems? How about the expense of cleaning up or repairing the house and yard from damage caused by septic backup? Septic system backups create unhealthy and very unpleasant smelling conditions on your property, both inside the house as well as outside the house. If you have a septic system on your property, septic tank pumping should be a very high priority and concern.
All septic tanks need to be pumped out (emptied) and the system inspected periodically. How often should you have your system pumped and inspected? Most septic service companies in Molalla recommend septic tank pumping is done every 3 to 5 years, depending on several variables. Those variables are septic tank size, number of people in the household and the amount of water going into the system.
The size of tank is pretty self-explanatory. If you have a small tank, it follows that it will need emptying more often. But how do you know how large your tank is? Your local septic tank service company can help you locate your tank in the ground and help determine the size of it.
The amount of water going into the tank is determined how many people are living in the house and how much water is used. Toilet flushing probably accounts for the largest percentage of waste water used in most homes. If you live in an older style home and you have the original bathroom fixtures, you will likely have an older style toilet that requires 3 to 5 gallons (or more) of water per flush. Newer toilet designs decrease the water needed per flush to approximately 1.5 or so gallons. There are also inserts that can be placed into the toilet tank that "dam" the water so that less water is needed per flush. These inserts can help you make your older toilet more water efficient.