All You Need To Know About Lift Stations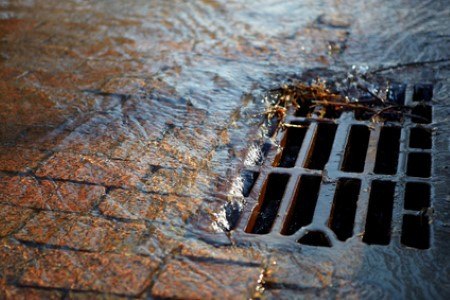 Lift stations are very common in municipal water management. Apart from this, they are also used in mines, to avoid flooding. This system uses a series of pumps, as well as valves, to move the storm water out of low-lying areas.
About Lift Stations
The drainage capacity of a lift station could be measured in gallons per minute or cubic feet per second. The infrastructure is usually made from the precast concrete, as it will be able to withstand even harsh conditions. The construction of these stations consists of well, along with submersible pumps, as well as valves. They are cleaned and maintained with a hatch. Apart from this, there are also many other benefits of using these stations.
These stations will also help you to prevent flooding by rainfall. They could be a great use for people, who live in low-lying areas. Apart from just helping you to get rid of a flood, they will also clean the water from waste and sewage and purifies it.
Planning For A Lift Station
Therefore, when you are planning to have a station built, it is very important to have the proper calculations done and have it built right way. The calculations that are made for the cycle, as well as storage, should be done with proper care.
Storage volume is also considered a very important calculation. This will help your station to function, even in during a power failure. Apart from this, the drain basin flow should be determined in order to know the amount or quality of sewage that your lift station will be able to handle.
You should also keep in mind that you'll need your lift station cleaned on occasion. Be sure to contact a Lift Stations cleaning company that specializes in this sort of cleaning, as it's not a job for just any kind of plumber.